Series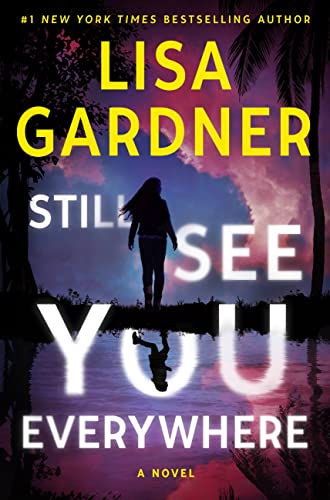 Frankie Elkin
Frankie Elkin looks for the missing the world has forgotten. With no special skills or training and for no recognition or reward, she goes from town to town searching for the people who need justice the most.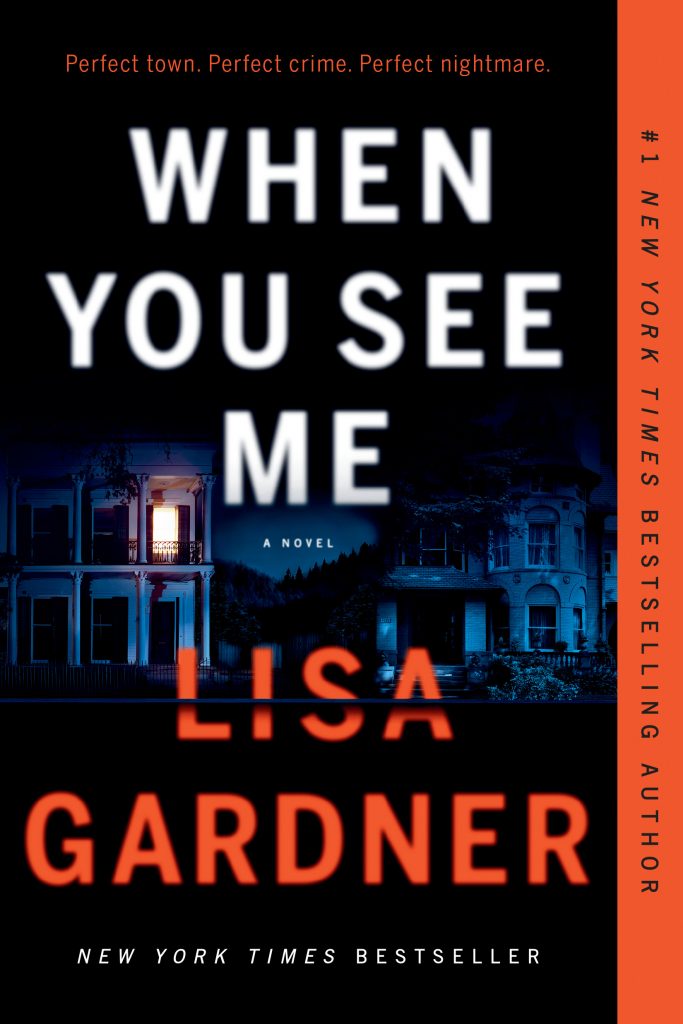 Detective D.D. Warren
Boston Homicide Detective D.D. Warren doesn't suffer fools. Her no-nonsense demeanor and commitment to the victim make her every killer's worst nightmare.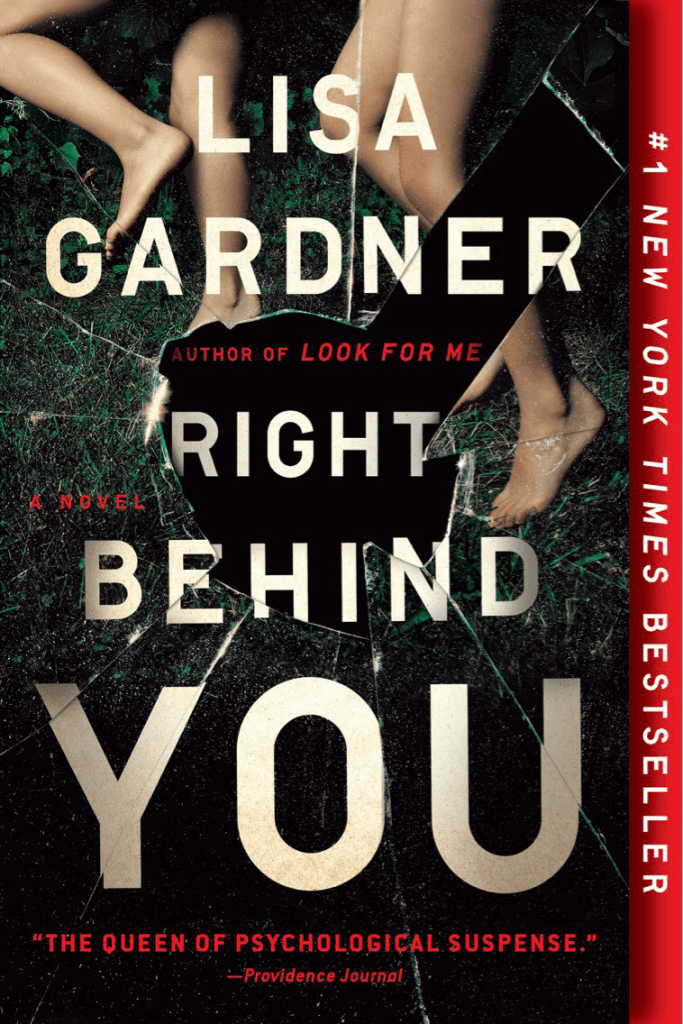 FBI Profiler
Pierce Quincy has dedicated his life and his family – wife Rainie Conner and grown daughter SSA Kimberly Quincy – to hunting predators. Now Quincy and Rainie put their experience to work hunting the worst of the worst as private consultants.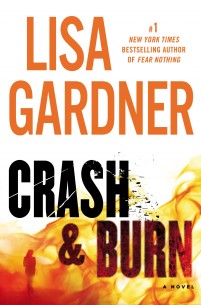 Tessa Leoni
Former Massachusetts State Trooper Tessa Leoni learned the hard way how to brilliantly outwit everyone. Now one of New England's most sought-after PI's, Leoni puts her specialized security skills to use in the most desperate cases.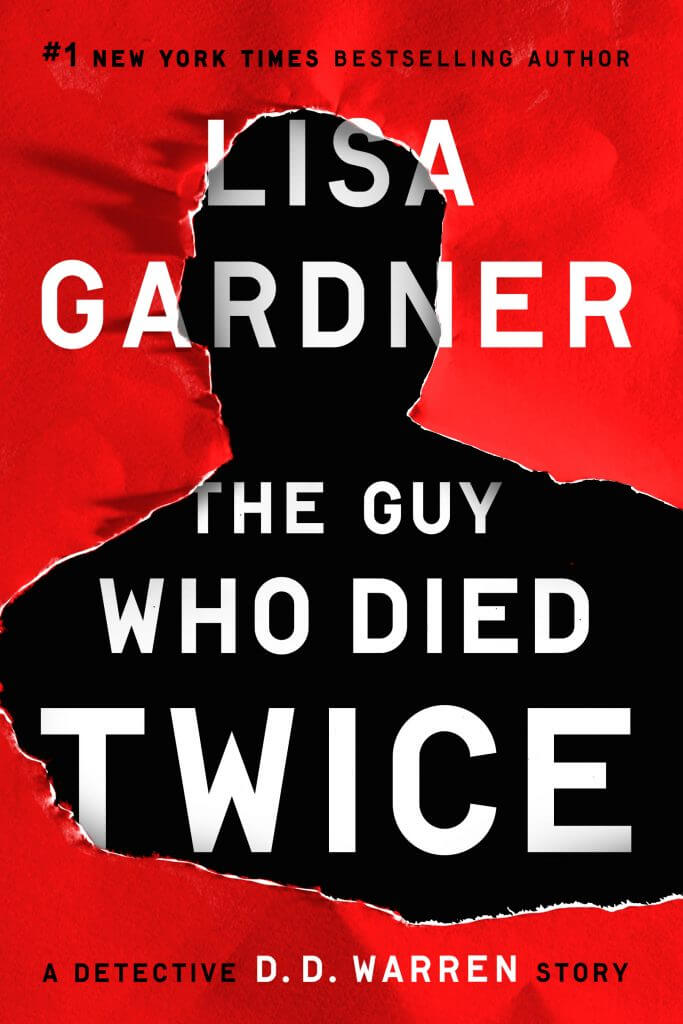 E-Shorts
These eBook short stories feature Detective D.D. Warren working some of her most unusual cases.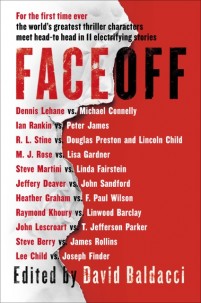 Standalone
Enjoy these non-series thrillers, including THE SURVIVORS CLUB which was turned into a CBS movie starring Roma Downy.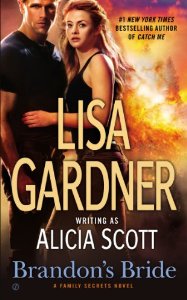 Writing As Alicia Scott
This romantic suspense trilogy features the lighter side of Lisa Gardner as three half-siblings race to solve the mystery of their missing father. . .and find love along the way.