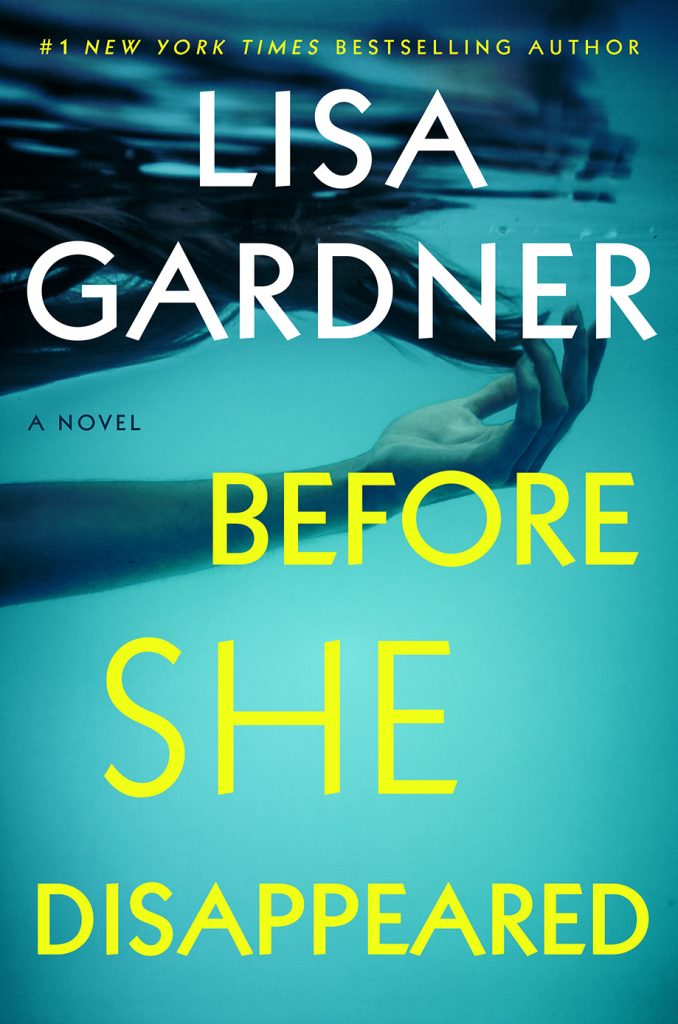 Featured
Before She Disappeared
Recovering alcoholic Frankie Elkin spends her life doing what no one else will--searching for missing people the world has stopped looking for. A new case brings her to Mattapan, a Boston neighborhood with a rough reputation. She is searching for Angelique Badeau, a Haitian teenager who vanished from her high school months earlier. Resistance from the Boston PD and the victim's wary family tells Frankie she's on her own--and she soon learns she's asking questions someone doesn't want answered. But Frankie will stop at nothing to discover the truth, even if it means the next person to go missing could be her.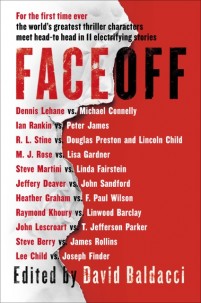 Face Off
In an unprecedented collaboration, twenty-three of the world's bestselling and critically acclaimed thriller writers have paired their series characters – such as D.D. Warren, Harry Bosch, Jack Reacher, and Lincoln Rhyme – in an eleven-story anthology curated by the International Thriller Writers (ITW).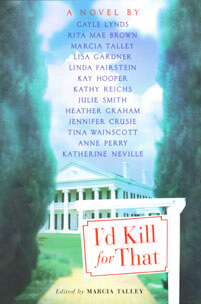 I'd Kill For That
Check out this exciting collaborative mystery. Lisa joins forces with twelve of the hottest names of suspense to create one wild novel filled with plenty of murder and mayhem.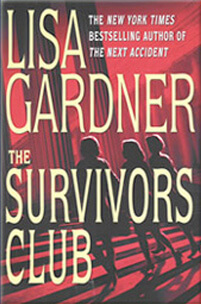 The Survivors Club
The first rule is never blame the victim. They survived what no woman should ever have to endure. Now these three women have the means, the opportunity, and the perfect motive. Are they trying to get away with murder – or is someone trying to make sure that this time they don't get away at all?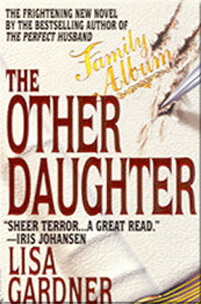 The Other Daughter
In Texas a serial killer is executed, taking to his grave the identity of his only child. In Boston a nine-year-old girl is abandoned in a hospital, then adopted by a wealthy young couple. Twenty years later, even though she has no memory of her life before her adoption, Melanie Stokes still considers herself lucky. . .until someone wants to give it back. Even if it includes the darkest nightmare the Stokes family ever faced: the murder of their first daughter in Texas. As Melanie searches every lead, chases every shadow in the search for her real identity, two seemingly unrelated events from two decades ago come together in a dangerous explosion of truth. And with her very life at stake, Melanie will fear that the family she loves the most may be the people she should trust the least.