Frankie Elkin looks for the missing the world has forgotten, starting with a Haitian teen who mysteriously vanishes in broad daylight in Boston in BEFORE SHE DISAPPEARED, then heading to the wilds of Wyoming in a desperate search for a lost hiker in ONE STEP TOO FAR, before her toughest challenge yet on a remote island in the Pacific in STILL SEE YOU EVERYWHERE.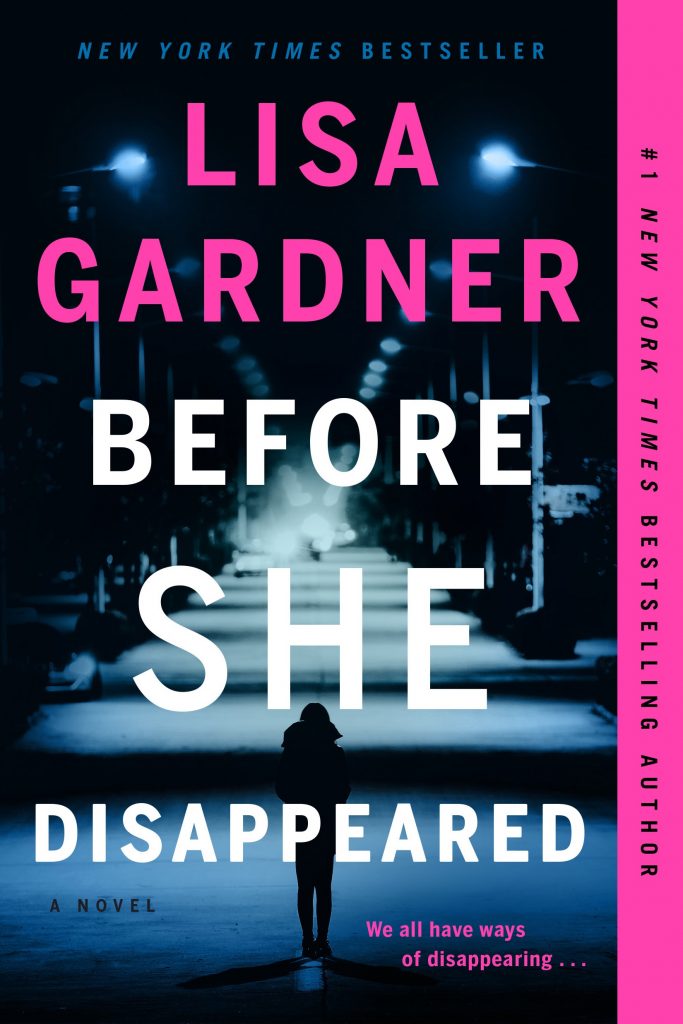 Before She Disappeared
Frankie Elkin #1
Recovering alcoholic Frankie Elkin spends her life doing what no one else will–searching for missing people the world has stopped looking for. A new case brings her to Mattapan, a Boston neighborhood with a rough reputation. She is searching for Angelique Badeau, a Haitian teenager who vanished from her high school months earlier. Resistance from the Boston PD and the victim's wary family tells Frankie she's on her own–and she soon learns she's asking questions someone doesn't want answered. But Frankie will stop at nothing to discover the truth, even if it means the next person to go missing could be her.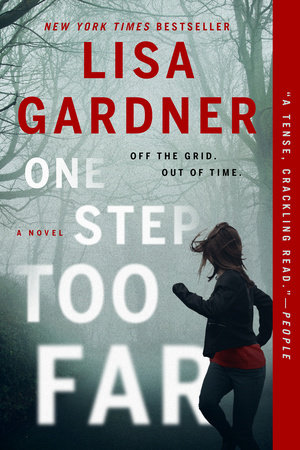 One Step Too Far
Frankie Elkin #2
Frankie Elkin returns to look for a young man who's gone missing in a national forest. But when the search team encounters immediate threats to their survival, Frankie realizes she's up against something very dark—and she's running out of time.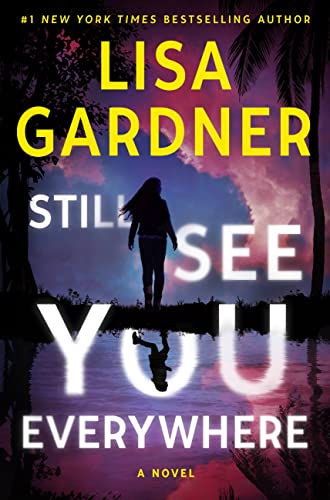 Still See You Everywhere
Frankie Elkin #3
From #1 New York Times bestselling author Lisa Gardner comes a harrowing new thriller: Frankie Elkin is an expert at finding the missing persons that the rest of the world has forgotten, but even she couldn't have anticipated this latest request—to locate the long-lost sister of a female serial killer facing execution in three weeks' time.