First suspected of murder in LOVE YOU MORE, investigator Tessa Leoni learns how to unbury a client's deepest secrets and in TOUCH & GO while hoping to someday build a future with New Hampshire sheriff's detective Wyatt Foster in CRASH & BURN.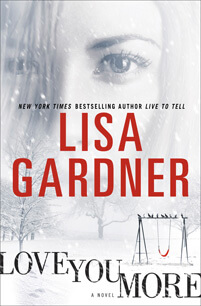 Love You More
Tessa Leoni #1
The crime appears open-and-shut: Pushed to the brink by an abusive husband, state police trooper Tessa Leoni finally snapped and shot him in self-defense. But Tessa isn't talking – not about her dead husband, her battered face, or her missing six-year old daughter. Now, Detective D.D. Warren will have to race against the clock to unearth family secrets, solve a murder and save a child.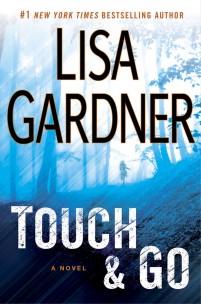 Touch & Go
Tessa Leoni #2
An entire family has disappeared without a trace. With no witnesses, no motive and no ransom demand. Newly minted PI Tessa Leoni must race against the clock to uncover the Denbes' innermost secrets. For as Tessa knows best; love, safety, family. . . it's all touch and go.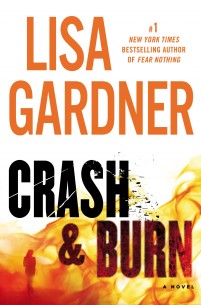 Crash & Burn
Tessa Leoni #3
Tessa Leoni returns with sheriff's investigator Wyatt Foster to help find a missing girl. . .except the husband claims the child doesn't even exist.